The BWJ Pencil x 3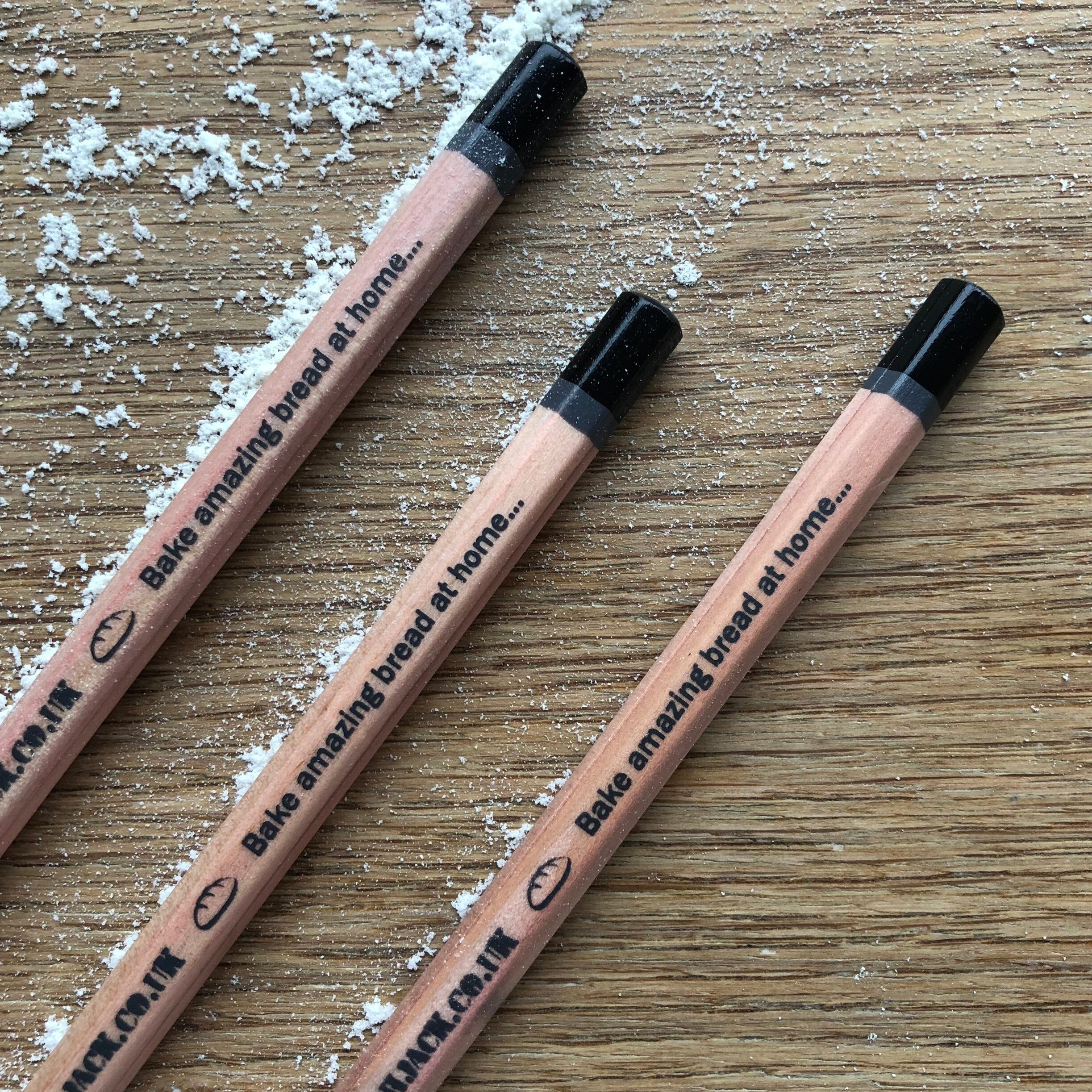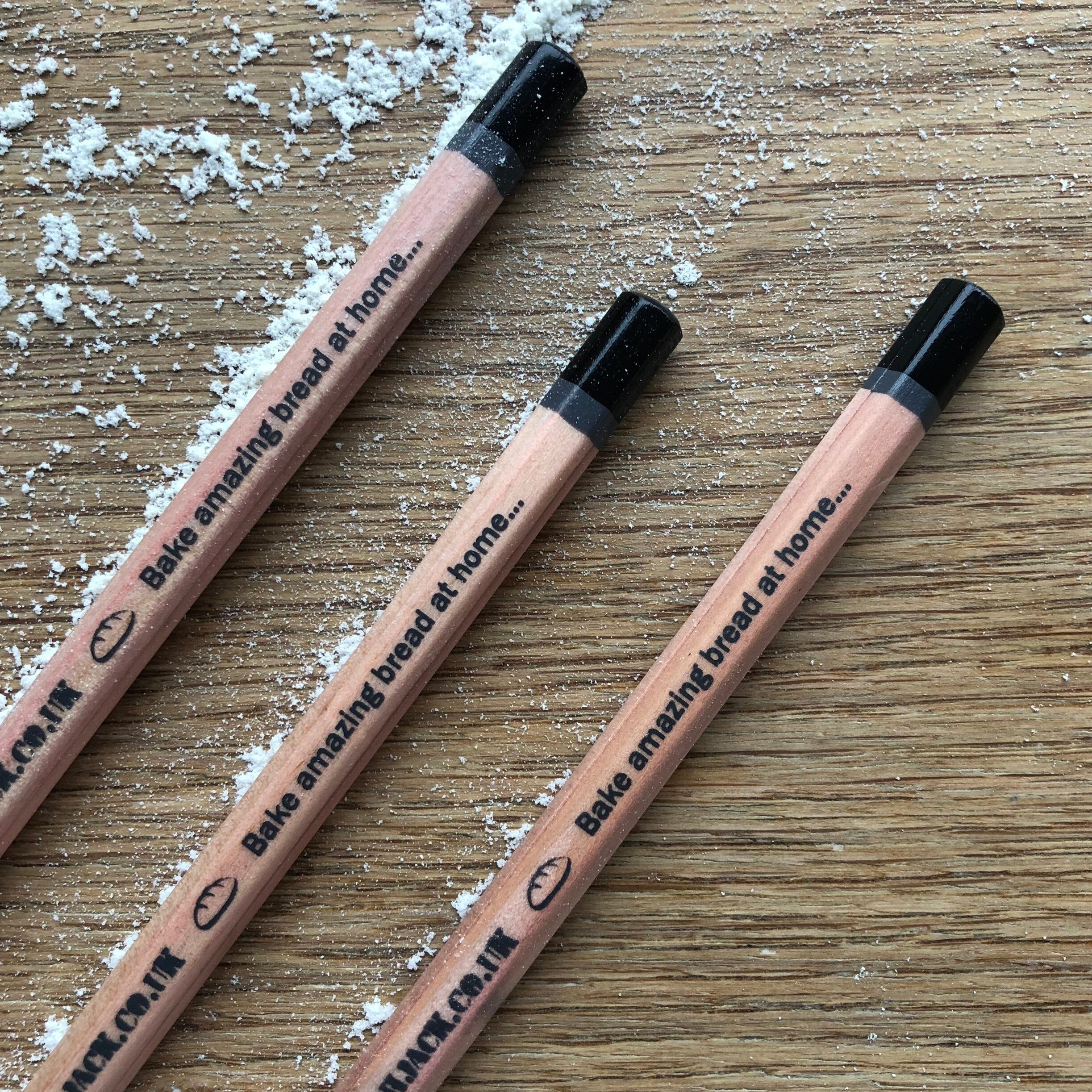 The BWJ Pencil x 3
The Bake with Jack Pencil is here!
Making amazing bread at home is simple when you understand the process and the principles. It's a real journey, an evolutionary process and as you practice you learn.
That's exactly why this pencil is so important.
Taking notes is an essential part of building that understanding. There is HUGE value in noting down the variables on the day; the temperature of your kitchen, how long you kneaded your dough for, whether you even kneaded it in the first place, how long the final proof was, what the dough felt like before you baked it and most important of all, what the bread was like in the end! Records like this hold unbelievable power.
Practice, take notes, learn, repeat.
Take things into your own hands, get to grips with your dough, get yourself a set of BWJ pencils and feel the power…
Bake with Jack Pencils come in a set of three. They are made from sustainably sourced natural PEFC standard wood and so each one has it's own unique characteristics.